Buckhead, Atlanta, also known as the Beverly Hills of the South, is renowned for its malls and indie art galleries. It's a chic part of Atlanta with trendy restaurants and lively bars and clubs.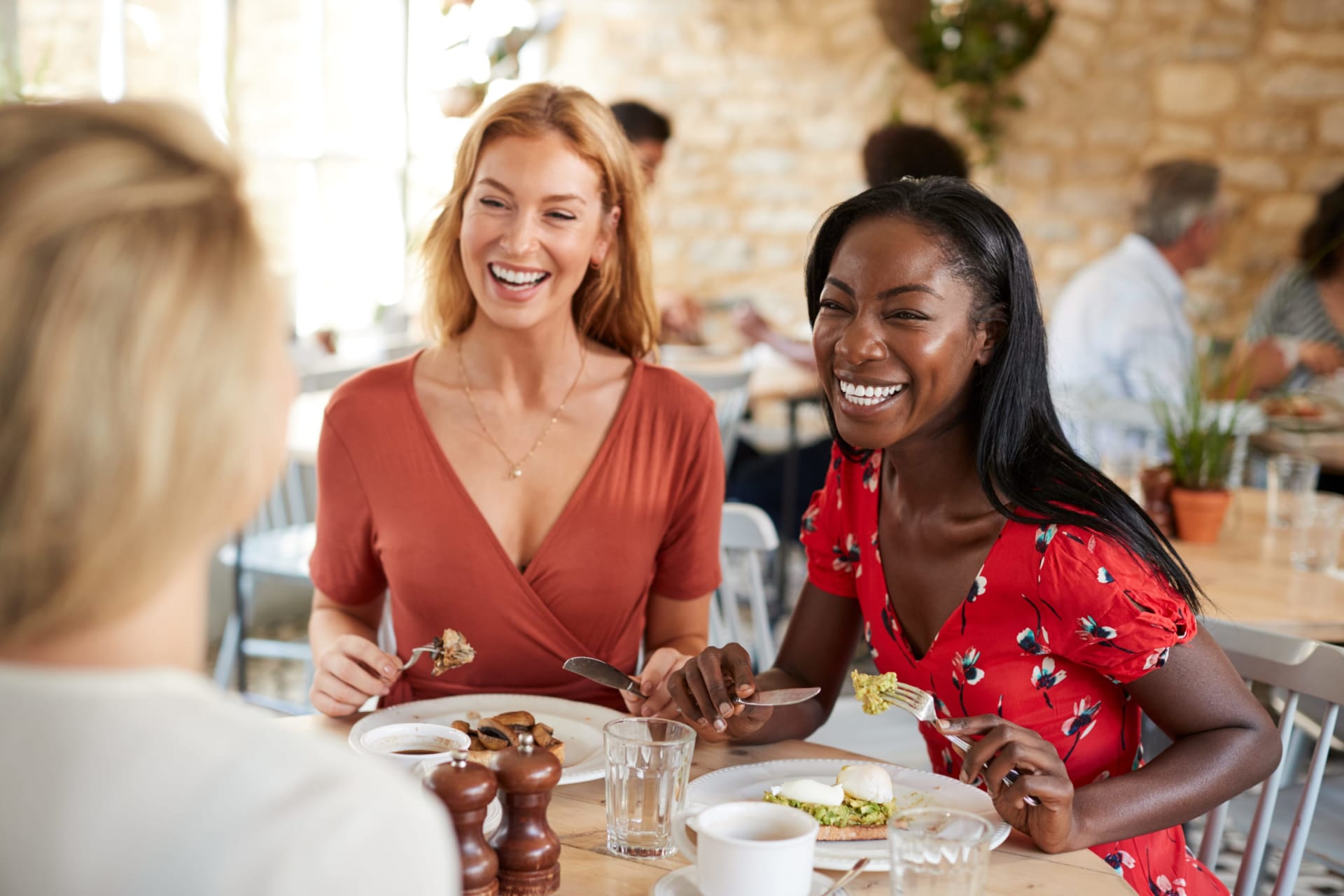 Start Off the Day with Brunch


Start your Saturday and Sunday off right by visiting Bistro Niko. Family-owned and warm, they're the perfect way to spend your weekend mornings. With a classic French menu curated specifically for brunch as well as their regular lunch menu, there's a little something for everyone's taste.
Spend the Day Outdoors

If the weather permits and you want to do a little hiking, visit Chastain Park Trail. A three-mile path around the Chastain Park community, it's one of the most popular trails in the area. You'll see joggers, dog-walkers, cyclists, and rollerbladers along the trail, and it's very popular with locals.

Along the trail, you'll also find a children's play park, a golf pro shop, a nature trail, a horse park, and a tennis center. It's a perfect way to spend the day outside, whether you're on a weekend getaway with your significant other or a vacation with the whole family.
Go Shopping!


There are three different avenues for those who enjoy spending their time shopping. There's Phipps Plaza , which is a little more swanky and expensive, with valet parking and all that jazz. Alternatively, Lenox Square Mall which is a little more relaxed and fun. The atmosphere is more aimed toward families, but it's still classy in its own right. If you prefer an outdoor shopping experience, stroll through the the Buckhead Village District, where you will find top designers including Jimmy Choo, Hermes, Akris and Tom Ford. Whether you're with friends or your children, there's bound to be something fun to do to pass the time.
Learn Something


If you want to do something a little on the educational side, check out the Atlanta History Center. It acts as both a museum and a research center, with nine permanent exhibitions and several temporary ones that change on a semi-regular basis.
Have a Drink


Without a doubt, what everyone has been waiting for—the best place in Buckhead to grab a drink or to party. If you want something a little sporty, visit The Irby, a high-energy sports bar with TVs, pool tables, and good music. For something a little more club-like, take a trip over to Johnny's Hideaway. With a dance floor, a DJ, and themed nights, it's definitely a party. For a more sophisticated evening, visit the upscale Garden Room at the St Regis for an immersive garden bar and dining experience.
Want More?


Buckhead always has something exciting on the agenda. If you're interested in Buckhead real estate and homes for sale, please contact Jessica Li.