How to Buy and Sell Simultaneously
Planning an

d preparation are keys to selling your current Atlanta home while buying another.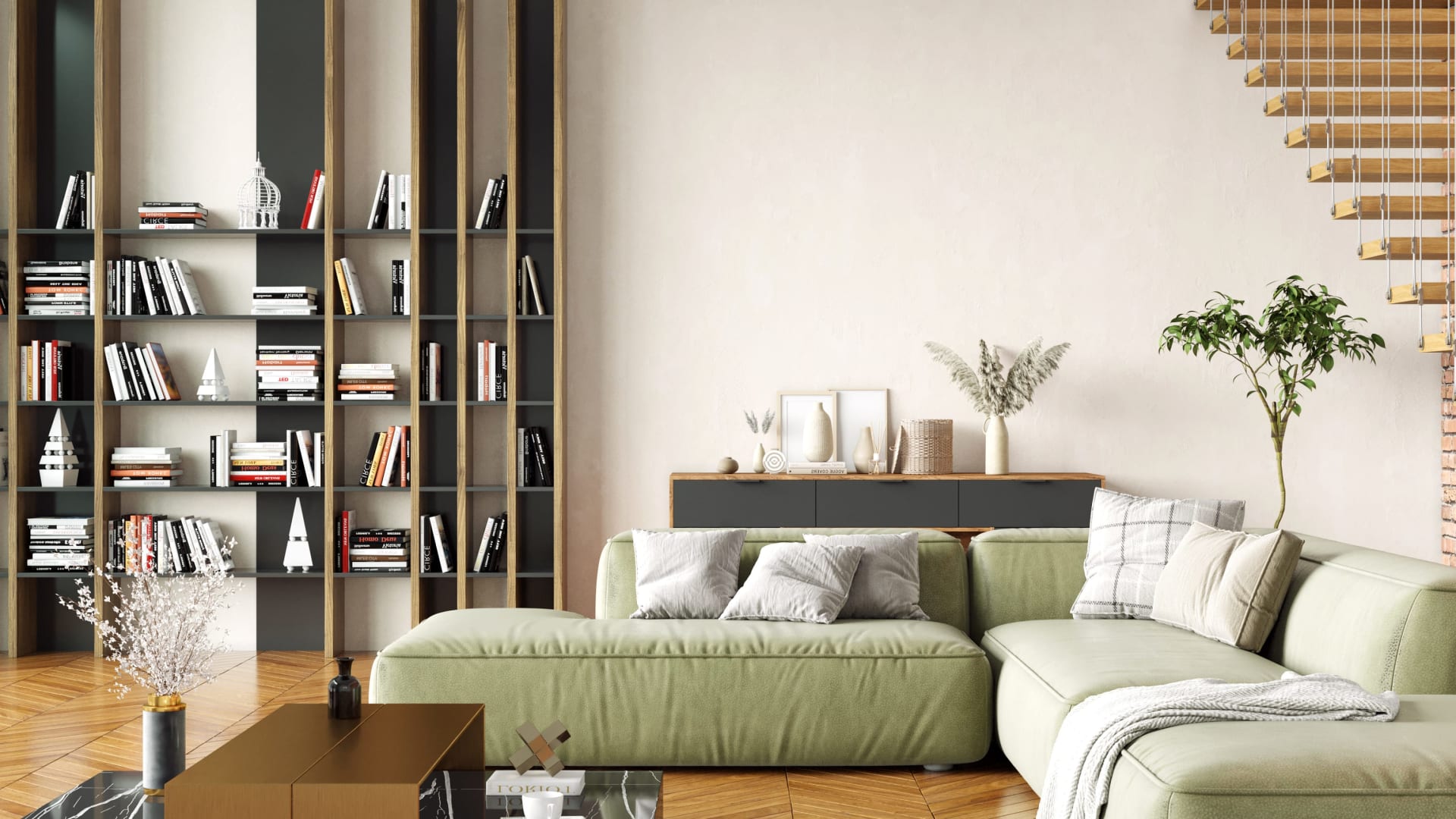 Just because the simultaneous buying and selling of residential Atlanta real estate is a common endeavor doesn't make it less challenging.
For starters, it's remarkably rare for dual transactions to close on the same day. With so many moving pieces – you effectively have to deal with two sets of everything – even the slightest delay will upend the most well-planned out process.
But landing deals within a few days or weeks of each other is very much doable if you take the necessary steps to successfully buy and sell simultaneously.
Take stock of your financial health
Navigating dual buy and sell residential transactions requires plenty of upfront planning. It's not enough to list your home for sale and scroll through what is available in your preferred destination. You must plot your path well in advance of making or accepting any offers.
On the purchase side, take stock of your financial health. Perform a deep dive on your finances and understand what you can and cannot do should the opportunity for your ideal home present itself. Some vital questions to answer:
Does your current situation allow you to buy a new home without first selling your current residence?
Do proceeds from a sale represent a down payment on a purchase?
Should your current home linger on the market, how long can you potentially carry two mortgages?
Is an all-cash purchase an option?
The responses will ultimately dictate how you approach your new home search and the time necessary to close a deal.
Assess your current home's condition
Regarding the sale of your existing house, this step is relatively straightforward and comes down to one basic tenet:
Can you sell your current home in its present condition for the price you'll ask?
If your answer is yes, feel free to proceed to the next section. However, unless you're flipping brand new construction, chances are your home requires some TLC to maximize its value.
Prepping your home to sell starts the minute you decide it's time to move on. More than the standard cleaning and decluttering before home hitting the market, consider a pre-listing inspection.
Your inspection will identify areas where quick fixes or timely updates can impact the number and value of offers you receive. Once you've finalized your property improvements, hire a stager to showcase the home to prospective buyers.
Determine your needs and seek preapproval
Simultaneous property transactions closed a few days or a couple of weeks apart demand a certain level of discipline on your part. Meeting self-imposed deadlines or adjusting to the schedules of those on the other side of your transactions leaves little room for indecision.
Even in the best of markets, a buyer rarely gets every last item on their wish list. Overcome this by determining what you want and need from your new home. Plan ahead by discerning your absolutes and less critical features or amenities you're willing to go without (or can add later on).
Also, seek mortgage preapproval. Unlike pre-qualification, which only shows you what you can afford and through which programs, preapproval secures your loan. You can make serious offers on homes and trim the home buying process by at least two to four weeks.
Market awareness
Finally, your odds for successful simultaneous transactions increase with an understanding of the current market you're attempting to buy and sell in.
Even with a hyper-competitive seller's market, micro-conditions may dictate how and when your purchase and sale unfold. The opposite is true when the scales tip towards buyers.
Research both markets - where you're buying and the one you're selling from - to determine if current conditions will impact your finances or potential closing dates. Consider prior sales and offers on pending homes to further assess the climate for a given locale. It can affect the proceeds generated from your current home and what you might pay for your next property.
Ready to explore the best of Atlanta real estate? Contact Jessica Li today to start your home buying or selling journey. From Morningside real estate to Tuxedo Park homes for sale, allow Jessica and her team's years of experience and expertise to be your guide to Atlanta's luxury real estate market.