7 Tips for making your home more sustainable
If you're ready to commit to a more sustainable lifestyle and reap a few rewards in the process, start with creating a more sustainable home.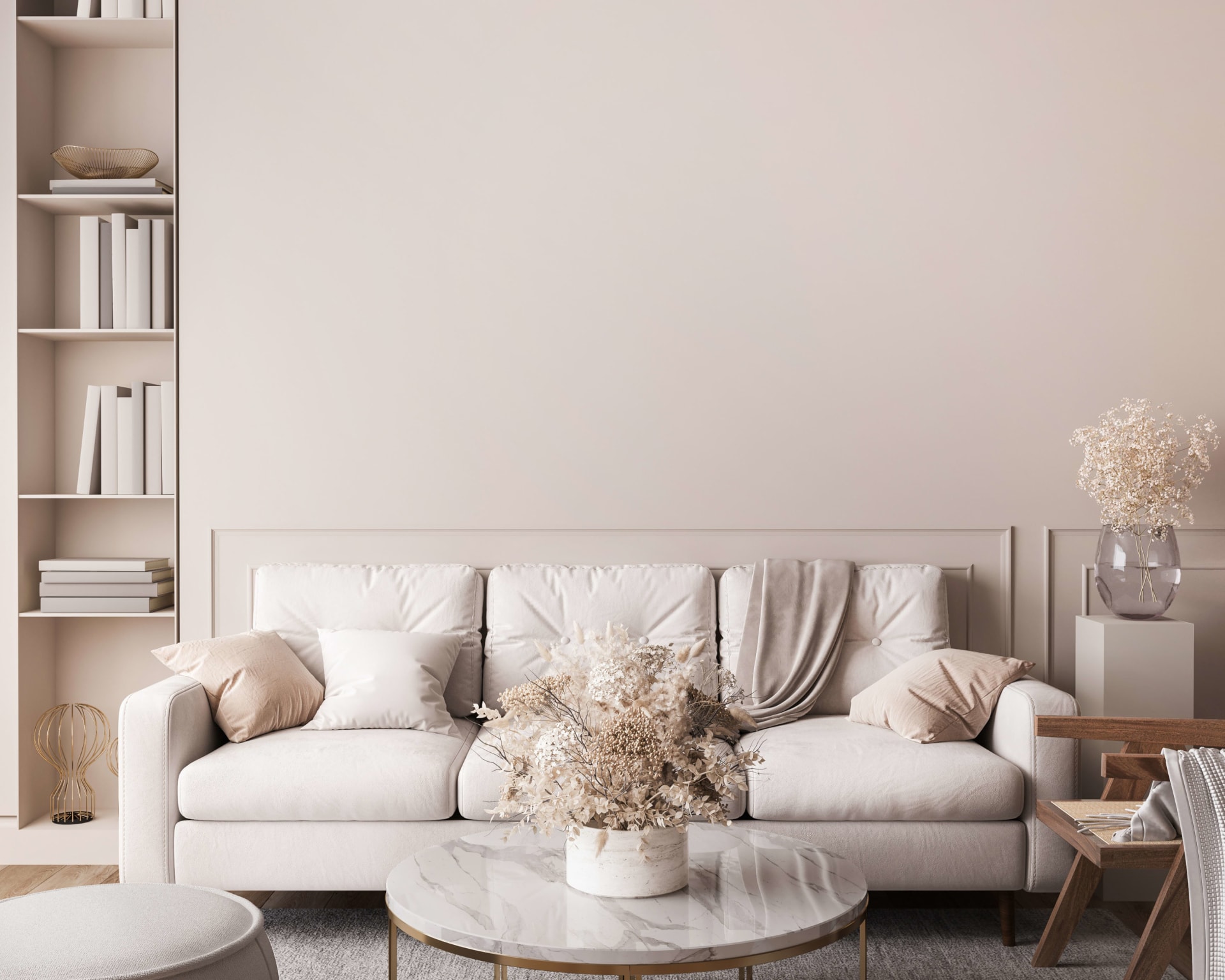 Sustainable homes are those that utilize greener and more efficient resources and practices to optimize water and energy use and limit your impact on the environment.
Employing sustainable practices can also lower the expenses related to living in your home. You can reduce your water and energy bills considerably and reduce the need for maintenance - a genuine win-win of homeownership.
Having gained considerable popularity over the past two decades, most new homes are built using efficient methods and materials. If you're in the market for a new home, consider those constructed with the environment in mind.
But what about your current home? Even if it wasn't built using sustainable strategies, there are several simple steps you can take to reduce your home's environmental footprint.
Let's explore seven tips for making your home more sustainable.
Invest in energy-efficient appliances
The most straightforward path to sustainability starts with replacing old, worn-out equipment and systems with those that consume less electricity.
These include:
Dishwashers

HVAC units, and more specifically the air conditioner

Ovens and stoves

Refrigerators

Washers and dryers

Televisions

Water heaters
When you replace your appliances, be sure to recycle your old units to lessen waste and their environmental impact.
Install a programmable thermostat
To further extend your HVACs green qualities, install a programmable thermostat to better regulate your home's heating and cooling. Considering it's a relatively inexpensive upfront investment - you can get a top-of-the-line model for less than $250 - this step also stands to save you considerable money on your energy costs.
Use LED light bulbs
LED lighting provides a longer-lasting bulb that uses less energy with a far more eco-friendly foot footprint than incandescent, halogen, or fluorescent lighting. When replacing bulbs, don't overlook those in ceiling fans, closets, and utility areas.
And, to further improve the efficiency of your lamps or any other plugged-in device, consider using smart power strips.
Replace your windows
Though it can be expensive, replacing old windows with new, insulated, and energy-efficient versions will brighten your home and significantly reduce heating and cooling costs. They also prove an excellent return on your investment should you ever choose to sell your home.
If window replacement isn't an option, ensure your current windows are adequately sealed and add treatments to improve insulation and reduce drafts.
Check your home's insulation
If you have an older home, it's worth checking the property's insulation, which deteriorates over time. Though it typically requires a professional consultation, ensuring your ceiling and walls (or floors, if applicable) have the right amount of insulation will further your home's heating and cooling efficiency.
Update to drip irrigation
Wasteful water usage is a massive drain on both expenses and natural resources. To combat one of the biggest culprits of wasted water, convert your standard irrigation to a drip-based system, which delivers water more efficiently. You can pick up conversion kits at any local hardware store.
Live a smarter, eco-friendly lifestyle
Finally, in aiming for sustainability, minor shifts in your lifestyle make a big impact. Focus on changing habits such as:
Washing clothes in cold water

Forgoing the dryer to dry those clothes

Recycling and buying recycled products

Ditching plastic water bottles for filtered water

Using chemical-free cleaners
All of the above lessen your environmental footprint without significantly altering your everyday routine. After all, living sustainably is the most environmentally friendly step you can take.
Ready to explore the best of Atlanta real estate? Contact Jessica Li today to start your home buying journey. From Morningside real estate to Tuxedo Park homes for sale, allow Jessica and her team's years of experience and expertise to be your guide to Atlanta's luxury real estate market.